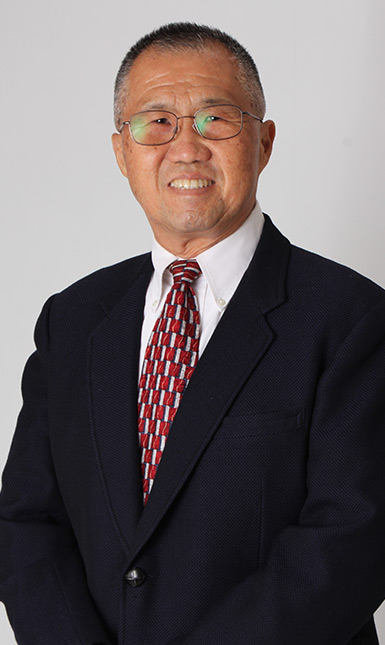 T.H. graduated from MIT with a Sc.D. in Composite Materials, and a M.S. in Aeronautics & Astronautics; a B.S. in ME from Taiwan. He has published over 30 papers and was invited as guest speaker by numerous professional societies, such as SAMPE, ASME, and SME.
As Managing Director of Devonshire Holdings, Dr. Tsiang advised international aircraft leasing JV development and lease financing in China and Ireland. He lead the effort to acquire the regional GA business assets of Raytheon Aircraft. He was a Principal Partner of Mayflower Development Group, joining with equity partners, to acquire niche industrial businesses for value-added integration and consolidation.
At Goodrich Aerostructures, T.H. identified the high performing Chinese Suppliers and also established a wholly-owned composite OEM facility at Tianjin, China. He led the efforts to transfer programs from US to China for cost management. T.H. launched a business jet JV, Sino Swearingen Aircraft Co. at San Antonio, TX, working closely with FAA Office and managing 160 suppliers. Ten years later the company became the first new company to successfully certify a new jet in past 40 years after Learjet. As SVP of Taiwan Aerospace Corp, he led a Taiwanese consortium team to pursue the assets acquisition and joint production with British Aerospace AVRO Regional Aircraft Group. He also involved in the acquisition of Air ASIA aircraft MRO company in Taiwan.